At first leave "Shin-Hotaka Onsen Station" by No.1 ropeway

We leave on No.1 ropeway together♪
Enjoy looking scenery through big window and taking pictures!
The front and the rear window are recommended!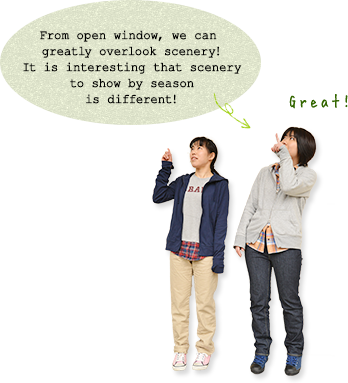 Get bread at Alpine baker in the Shirakabadaira Station Alps!
Alpine baker sells bread hot from the oven.♪
Choose some from a variety of popular bread such as croissant.♪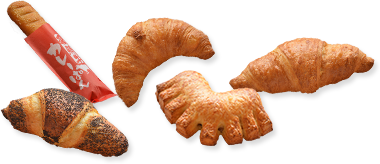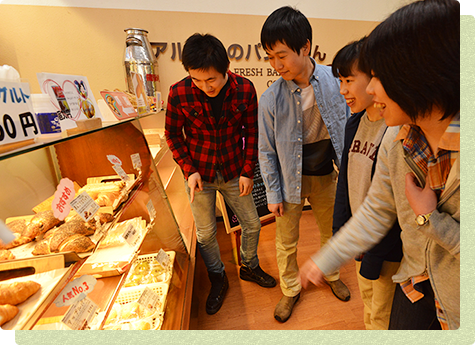 Relax with your feet in "footbath" around the Shirakabadaira Station♪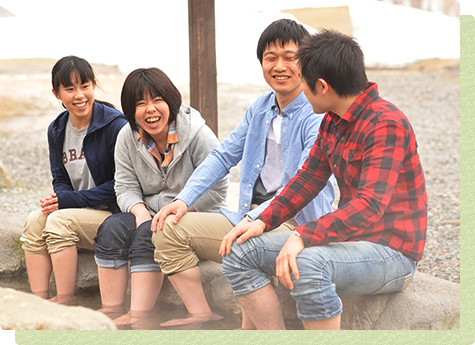 Eat bread got at Alpine baker and food got at "takeout panorama"
with your feet in footbath.
Enjoy food made of Hida beef.♪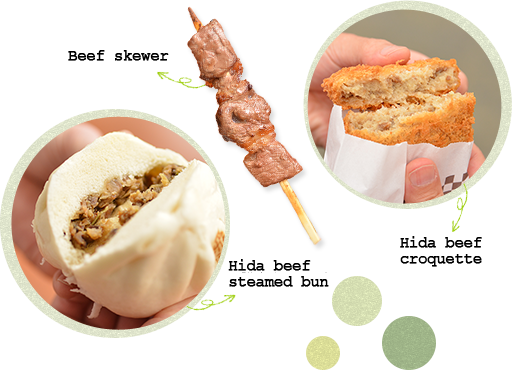 Go to the observation deck by only double-decker gondola in Japan !
Take the only double-decker gondola in Japan for observation deck♪
Approach the observation deck of 2,156m
seeing the mountains of the Northern Alps.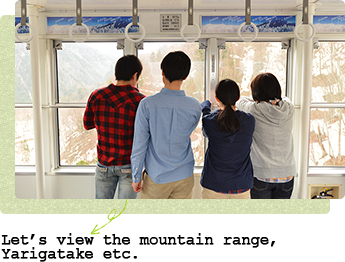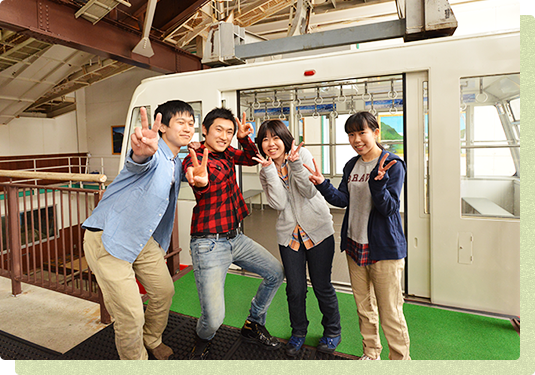 We arrive in "Nishihotakaguchi Station" ♪ To look at 360-degree superb view; is GO to observation deck!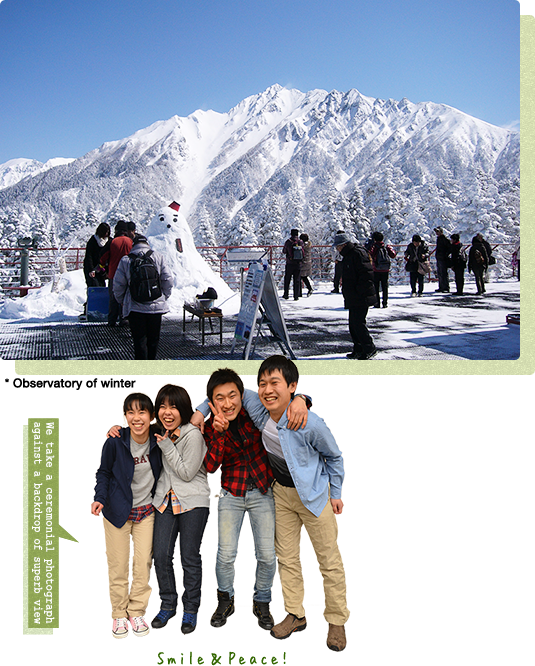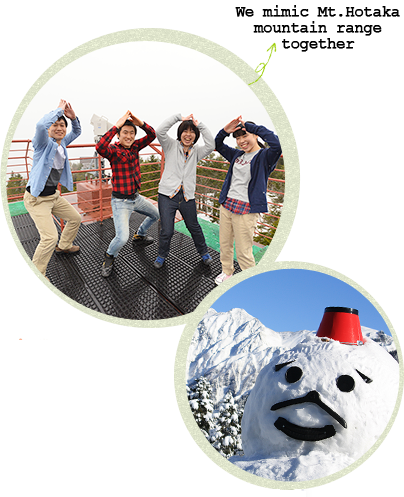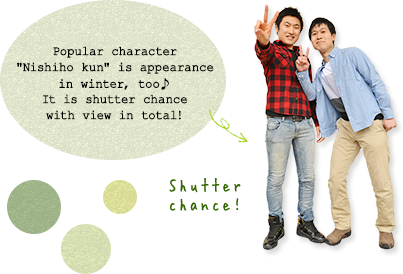 You can enjoy different superb view by season on the observation deck.
Take a lot of pictures together
seeing superb view of the Northern Alps.♪
Take a walk through Sengokuenchi Nature Park together♪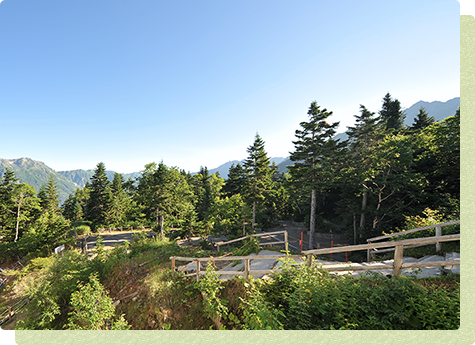 In walking path through trees of virgin forest,
pretty mountains grasses and alpine plants
can be seen from May to October.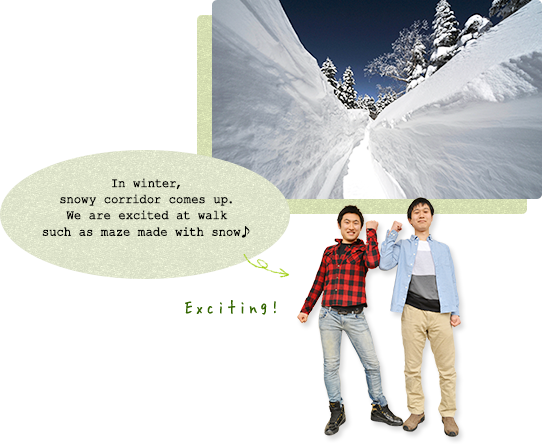 Get souvenir at the shop!
Do not forget to buy goods
sold only at Nishihotakaguchi station shop.
Climbing commemorative sable is recommended♪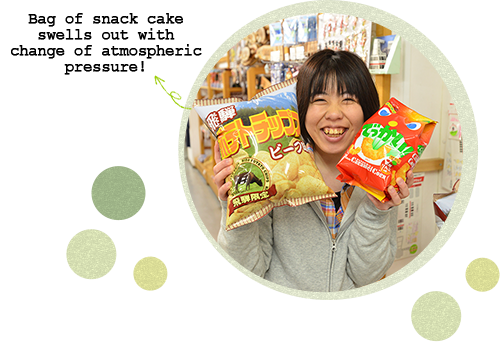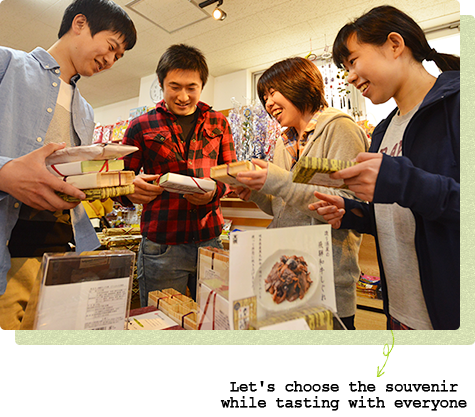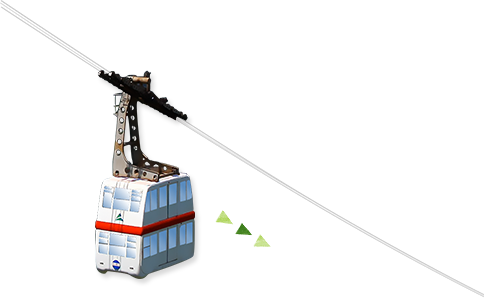 Finally think back the pleasant day together in cafe "Kasagatake"
Have ramen in cafe "Kasagatake" after having a pleasant day♪
Enjoy plain Takayama ramen
or full-bodied beef sinew ramen!