Recommended date course that is exhaustively idle in Oku-hida


Oku-hida garden hotel Mt.Yakedake
TEL: 0578-89-2811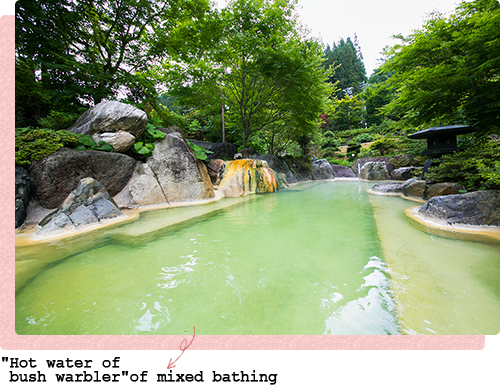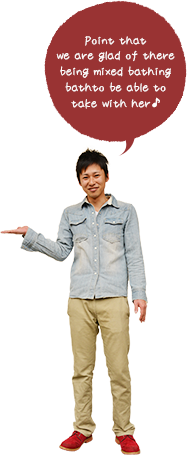 You can enjoy nine baths with different charm such as Garden open-air bath flowing constantly from the source and gigantic stone cave bath.
The hotel has mixed bathing area. A couple can bath together.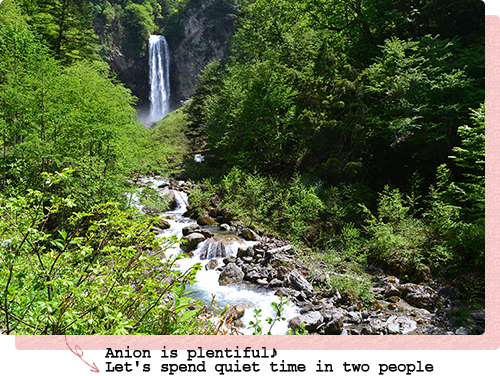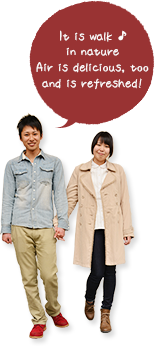 Oku-hida Hirayuootaki park
Hirayuootaki is a waterfall with a fall of 64m and 6m width. It is named one of the 100 best waterfall in Japan and one of the 3 best waterfall in Hida. It is famous for fresh green in spring and beautiful colored leaves in autumn.
It freezes and looks very impressive in winter. Freezing Festival gathers a lot of visiters in February.