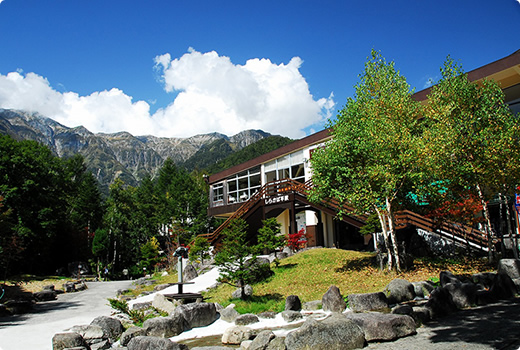 Shirakabadaira Station (1,308m above sea level)
This is twe-story station building.
For transfer from Nabedairakogen Station to Shirakabadaira Station,
We can go to platform of No.2 ropeway directly on exclusive slope,
Wheelchair is available in peace, too.
[facilities]
Restroom (possible person with a physical disability), locker, elevator
790 parking lots
Restaurant "alps"
Restaurant on Shirakabadaira Station the second floor.
Miso katsudon using Hida pork and Hida beef curry
Please appreciate with draft beer.
We make reservation in group. (the number of the seats 78)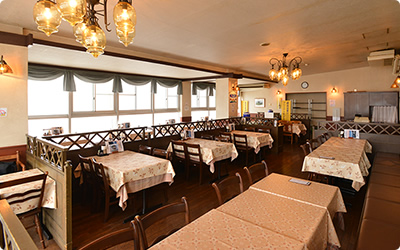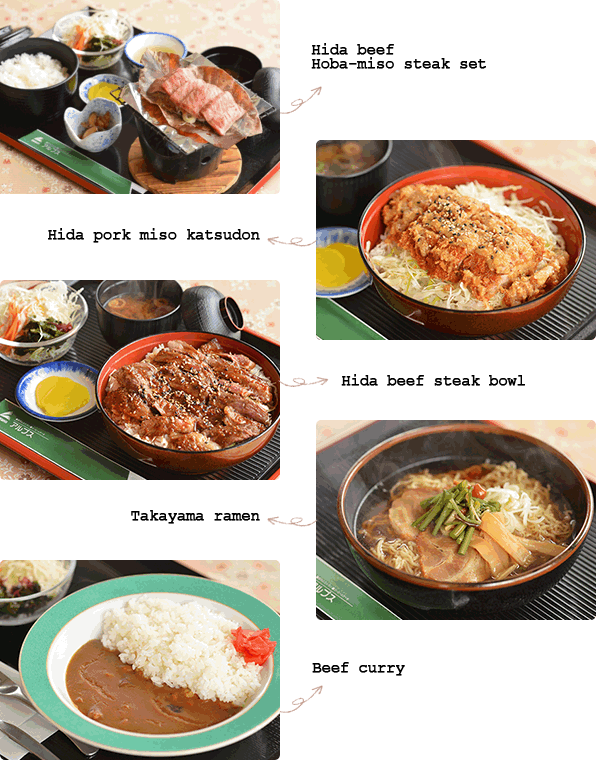 Alpine baker
Bakery shop in Shirakabadaira Station the second floor. We provide bread hot from the oven including croissant.
Popularity is croissant of texture fast most. Do not miss it! Plateau milk is popular, too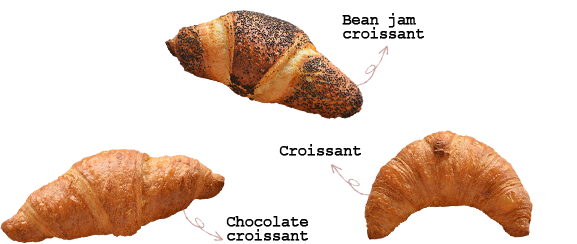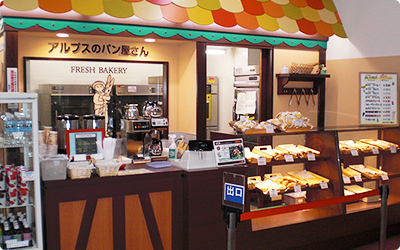 Art gallery "hidanokaze" of plateau
The gallery exhibits various art works or industrial objects
The gallery who introduce various art, crafts.
It is available as art gallery for rent.
Takeout panorama
Takeout corners such as light meal or drink.
Croquette using delicious soft serve and Hida beef, curry bun are popular.
※ Commodities change with seasons.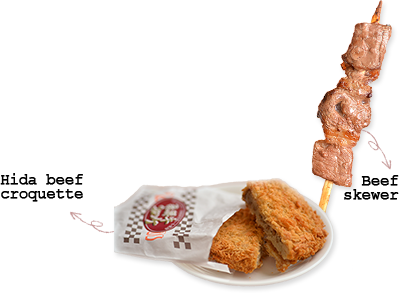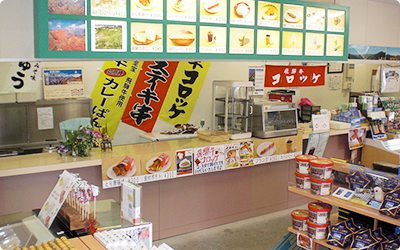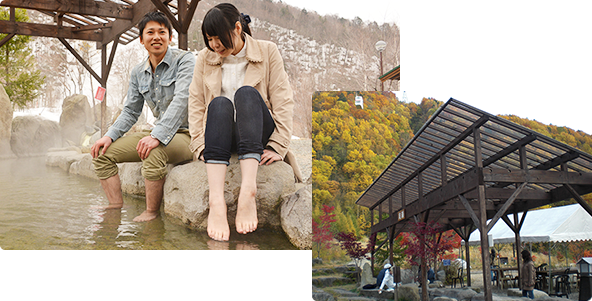 Footbath of Shirakabadaira Station
Footbathing that there is in front of the Shirakabadaira Station.
We can be relaxed relaxedly while looking at No.2 ropeway.
It is recommended we purchase products or bread of takeout, and to eat.