The date: 2016.10.15 ... 2017.02.10
[application period] From Saturday, October 15, 2016 to Friday, February 10, 2017 ※As indicated by the postmark on the envelope
[Theme] The best shot you took in Oku-hida
Some works selected by our judges will be displayed in a ropeway facility. The first prize will be decided by visitor's vote.
For more detail, clickPhotocontest page.
We are looking forward to your work.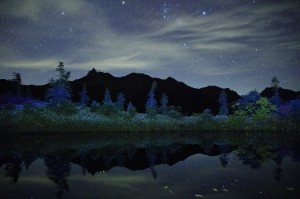 November 15, 2016 11:24